Multiple Maintenance Issues Solved at Office Building in Texas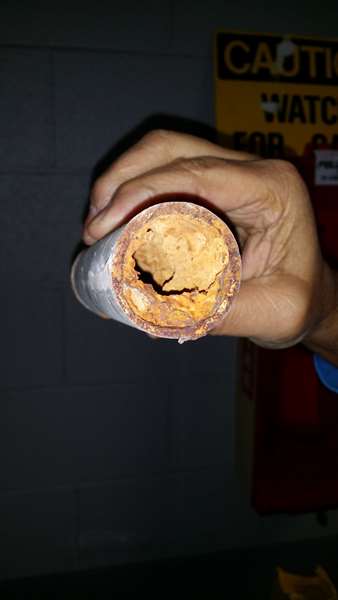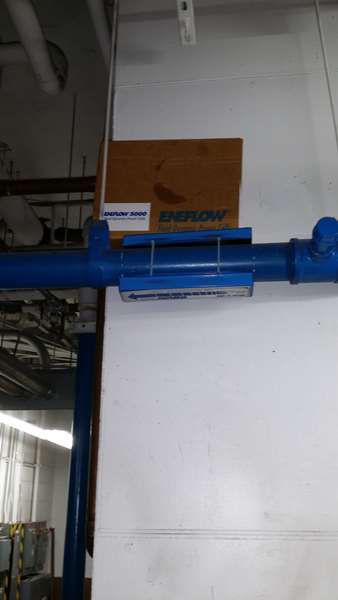 ENECON was given the opportunity to solve multiple maintenance issues at a large office building located in Houston, TX.
Large amounts of water had penetrated through the cracks in their concrete flooring. By applying ENECRETE WP to the concrete cracks, we were able to waterproof the masonry and stop the penetration of water. ENECRETE WP was the perfect solution to this problem with its ability to set quickly.
Another protection project was performed with ENECLAD FPS. The concrete floors were first treated with CHEMCLAD P4C to seal the surface, and ensure optimal adhesion for the finishing coat. ENECLAD FPS was then applied, sealing and protecting concrete floors to optimize resistance to traffic, abrasion, harsh chemicals, oil, and detergent. This same process was also used to protect the facilities loading dock areas since 2010.
In the building's cooling towers, mineral scale build up was quickly becoming a serious problem. To help eliminate scale and scale-induced corrosion, we treated their fluid-flow systems with ENEFLOW, our fluid dynamic power cells. These power cells help to stabilize pH levels, reduce mineral scale buildup and also increase fuel efficiency. ENEFLOW is a product that is effective in all types of industries and institutions including hospitals, schools, restaurants, power plants and many others that have some type of fluid flow equipment. With a guarantee not to lose power for up to 10 years, ENEFLOW is an efficient, reliable system.
EC-054 – ENECON Solves Multiple Maintenance Issues at Houston, TX Office Building Providing Many Years of Trouble Free Performance
---
Ask an ENECON Tech