Propeller Guard of Tugboat Repaired and Protected with DuraTough DL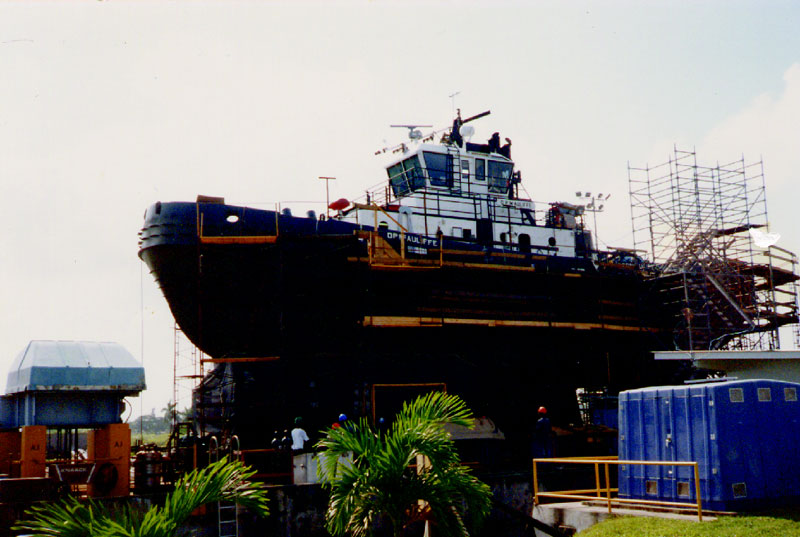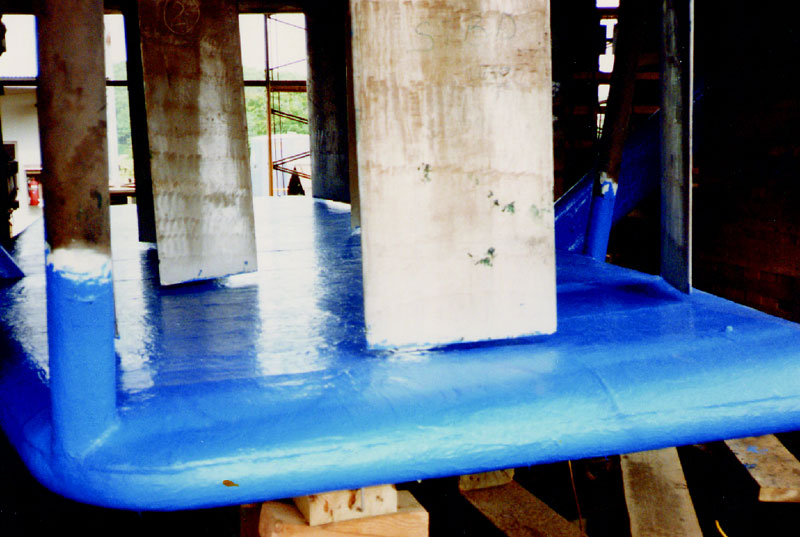 After years in service in aggressive conditions in the Panama Canal, the propeller guard on this tugboat was severely corroded with deep cavitation damage. The Canal engineers grew tired from all the unsuccessful repair methods used in the past. Looking to relieve their frustration, they turned to an ENECON for a permanent solution.
To provide the propeller guard with long-lasting, durable protection, the best choice for the job was DuraTough DL. Approximately $20,000 of DuraTough DL was applied despite the hot and humid summer weather.
After twelve months in service, the propeller guard was inspected and found to be in "absolute perfect condition." The Panama Canal engineers were delighted with the outstanding cavitation resistance that the DuraTough DL provided and that they finally found the permanent solution they were looking for
FL-006 – FLEXICLAD DuraTough Solves Severe Cavitation Problem for the Panama Canal
---
Ask an ENECON Tech